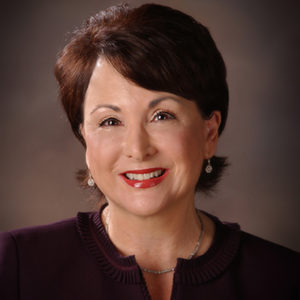 Jamie Winkler 516.702.8904 Broker
In the ever-changing world of real estate, finding the right broker is one of the keys to success. In these challenging times, working with the right broker can make all the difference.
Jamie Winkler brings to her brokerage twenty-three years of experience, hard work and perseverance. A results-oriented businesswoman, Jamie manages Winkler Real Estate with tenacity and integrity. Her in-depth understanding of local property values, her ability to anticipate trends, her skill at problem solving and negotiation, her focus on personalized service–all are invaluable to customers and clients looking to succeed in today's demanding real estate environment.
Jamie is the consummate professional. She is also a wife and a mother, and an active participant in neighborhood activities and events. Having lived all her life on Long Island, she is a dedicated member of numerous local boards and committees. Jamie is also a volunteer who devotes her time and support to many charitable community causes.
Accomplishments and Affiliations
Graduate, NYU, Real Estate Institute, Commercial Real Estate Masters Program
Graduate, Harvard University, Women in Leadership Program
Recipient, GRI Certification
Member, National Association of Realtors
Member, Multiple Listings Service of LI
Member, Long Island Board of Realtors
Licensed Real Estate Broker
2014 LIBN Award, Most Creative Commercial Deal
2013 Co-Star Power Broker Award, Top Office Leasing Broker
LIBN Award, Most Creative Commercial Deal
2012 LIBN Award, 50 or so Around 50
2011 Who's Who in Commercial Real Estate, One of the Top Commercial Brokers on LI
LIBN Award, Most Creative Commercial Deal
2007 Honoree, Youth Enrichment Services of Long Island
2005 Honoree, Victims Information Bureau of Suffolk County
2003 Woman of the Year, Zonta Club of Suffolk County
Past President, West Islip Chamber of Commerce
Vice President, Parents Advancing West Islip Students
Member, Zonta Club of Suffolk County
Chairperson, Annual Fundraising Dinner, L.I. Bayshore Aquarium
Member, Molloy College Energeia Partnership
Director, Golden Wagon Fire Island Film Festival
Volunteer, Christa House
Volunteer, Mercy Soup Kitchen
Graduate, SUNY Albany, Russian Literature Masters Program
Graduate, SUNY Albany, Bachelor of Arts, Russian Language